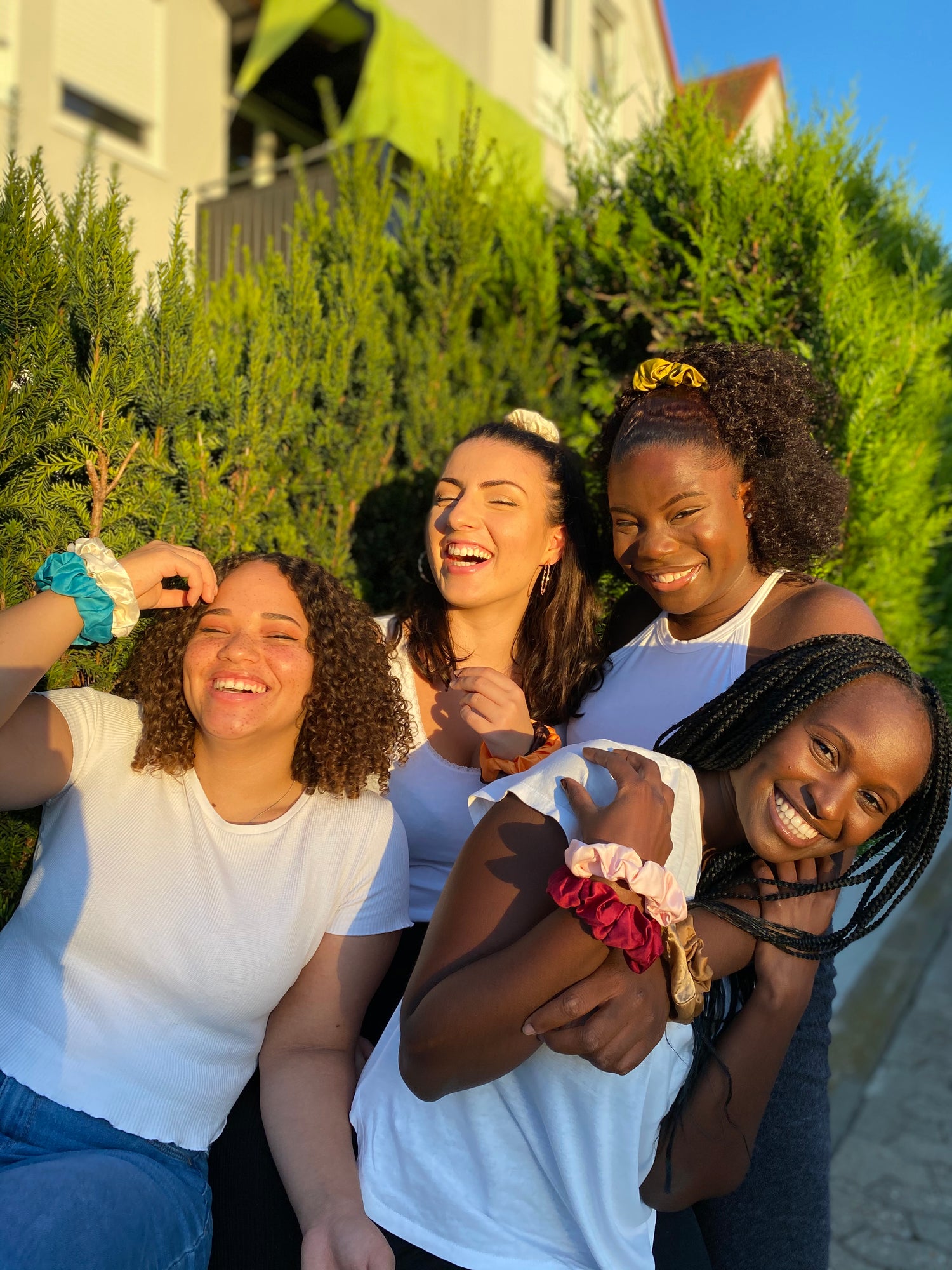 All your natural hair tools and accessories in one place!
C & C Hair and Beauty is your one stop shop for all your essential natural hair tools and accessories. We aim to provide you with top quality tools to care for your natural hair. We cater to all types of hair especially type 3 and 4 hair. We stock detangling brushes, spray bottles, satin bonnets in kids sizes and adults sizes and many more.
Shop now
About Us
We are two sisters who were born in Ghana and raised in Germany. We became aware of how difficult it was to find the right products for our natural hair and how tedious it was to maintain our hair because of the lack of accessibility to the best quality hair tools, products and accessories. For over 5 years, we ordered products mainly from the UK and the USA and paid excessive shipping rates or made family in London send us products regularly. After brainstorming for months on how we can get our hands on some of the latest tools, we resorted to researching on where to source the products directly from suppliers. This research which started as a means for us to get our own products cheaper and faster quickly spiralled into a lockdown project. We spent days and nights contacting people in the hair industry and now we have this awesome online shop that we are super proud of.
Regular price
Sale price
$7.47 USD
Unit price
per
Regular price
Sale price
$7.47 USD
Unit price
per